Anatomy drawing. Quick sketch and drawing practice | Croquis d'anatomie. Croquis rapide et pratique du dessin
A daily sketch practice to explore posture, gesture and face. | Une pratique quotidienne de croquis pour explorer la posture, le geste et le visage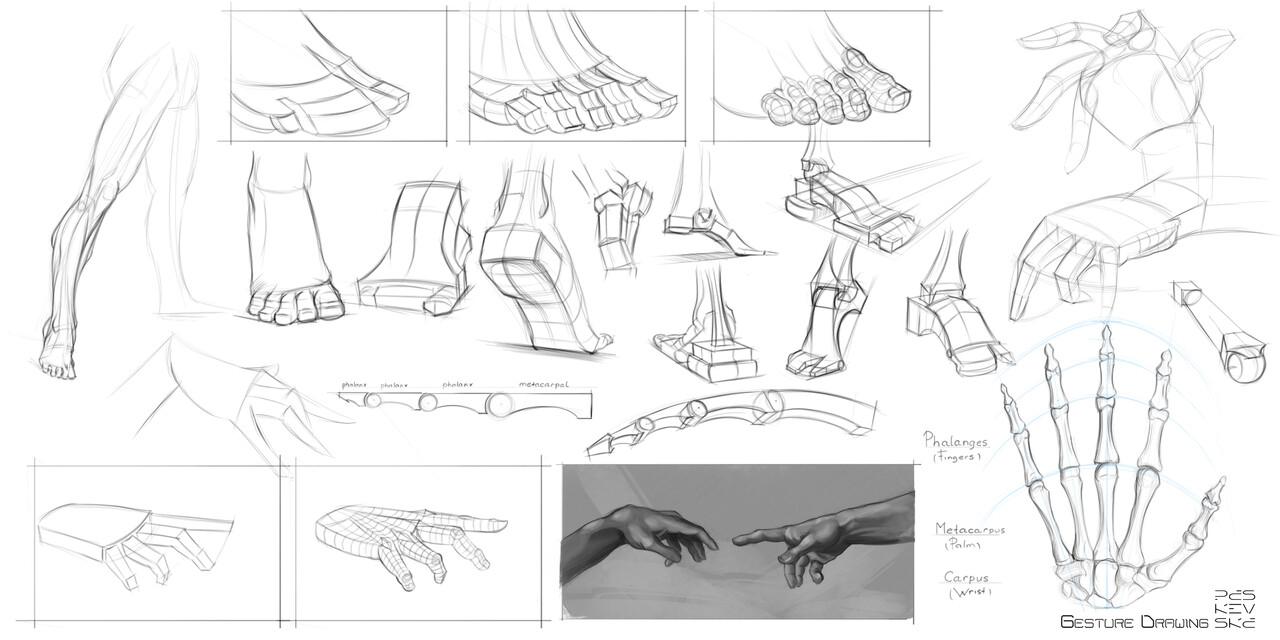 Anatomy sketch. Basic anatomy forms for everyday drawing practice. | Croquis d'anatomie. Formes d'anatomie de base pour la pratique quotidienne du dessin.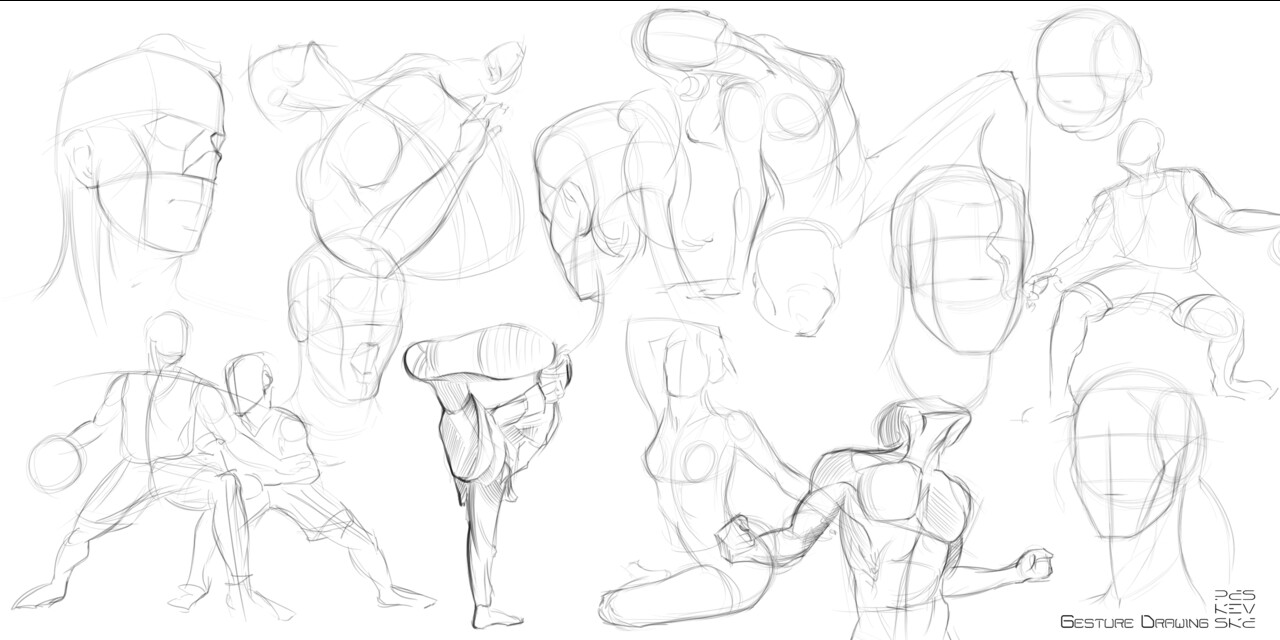 Posture sketch. Face sketch. Fast sketch to better 'feel' a body elements. | Croquis de posture. Croquis de visage. Croquis rapide pour mieux 'ressentir' les éléments du corps.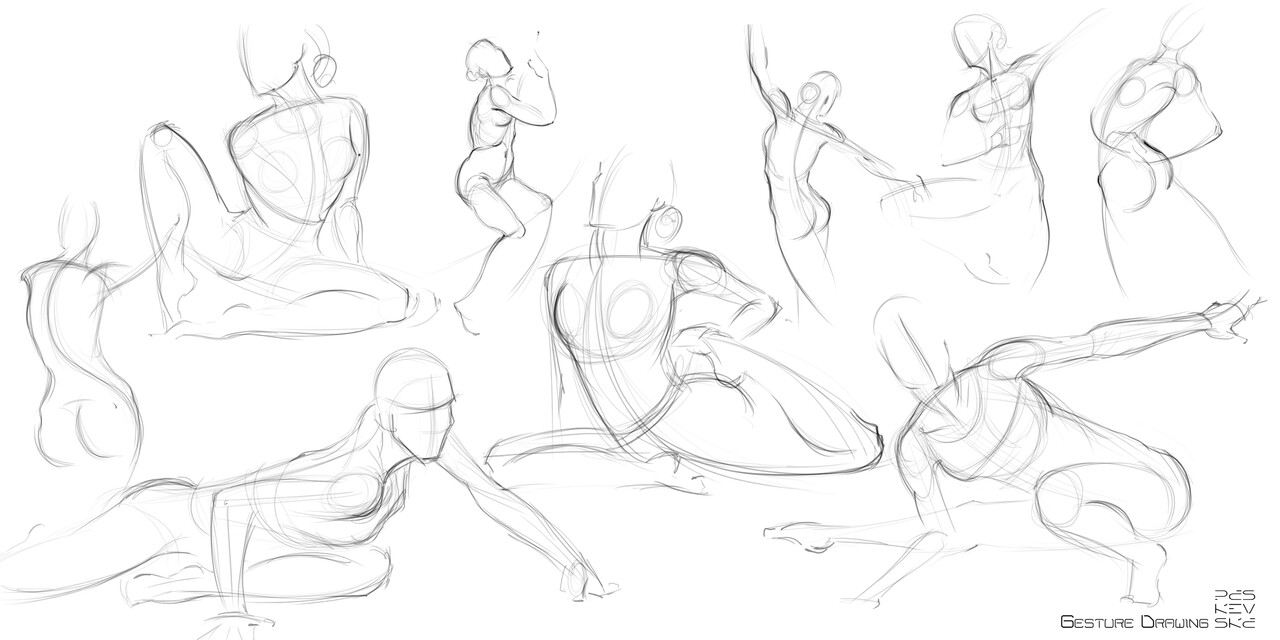 Couple more anatomy sketches: stretching and moving. | Quelques autres croquis d'anatomie: étirement et mouvement.